Hello.
I'M Shawn M Harrington
MY LIFE, SKILLS, & WORK
About
I am husband and father first and foremost. After my family I enjoying home improvement, woodworking, metal working, auto mechanics, and motorcycling. I am currently a Solution Architect.
Woodworking & Metalworking 85%
QUALIFICATION
Education
I have earned a Bachelor of Science in Software Engineering. I have also earned various industrial certifications - Six Sigma Green Belt and ASQ Certified Quality Engineer
High School Graduation
Graduated from Horseheads High School in Horseheads, NY
June 1990
Graduated College
Graduated with honor from Colorado Technical University with Bachelor of Science in Software Engineering
12/29/2007
Projects
Follow here to see what projects I am working on. This could be home improvement, auto, motorcycle, and so on and so forth.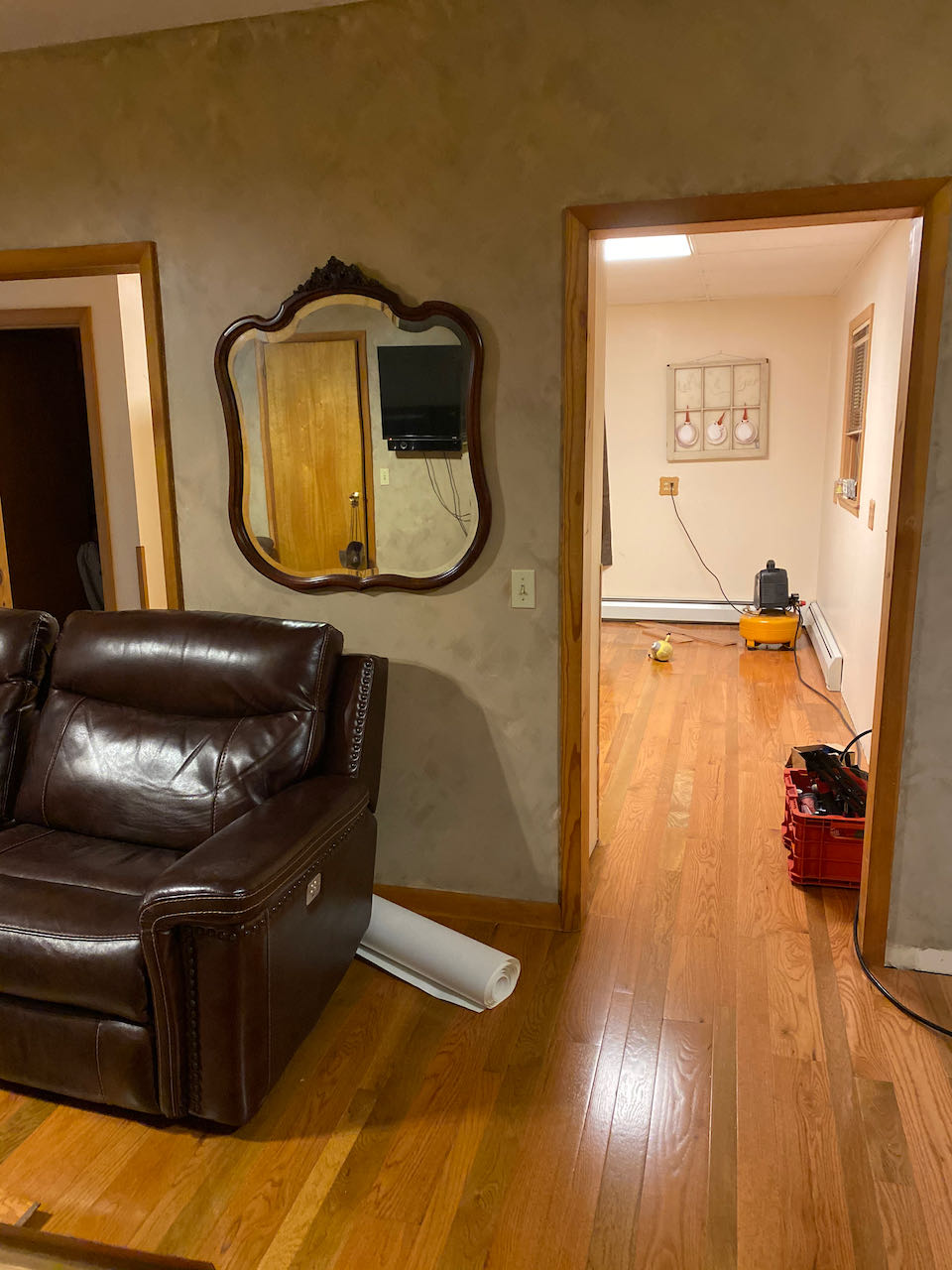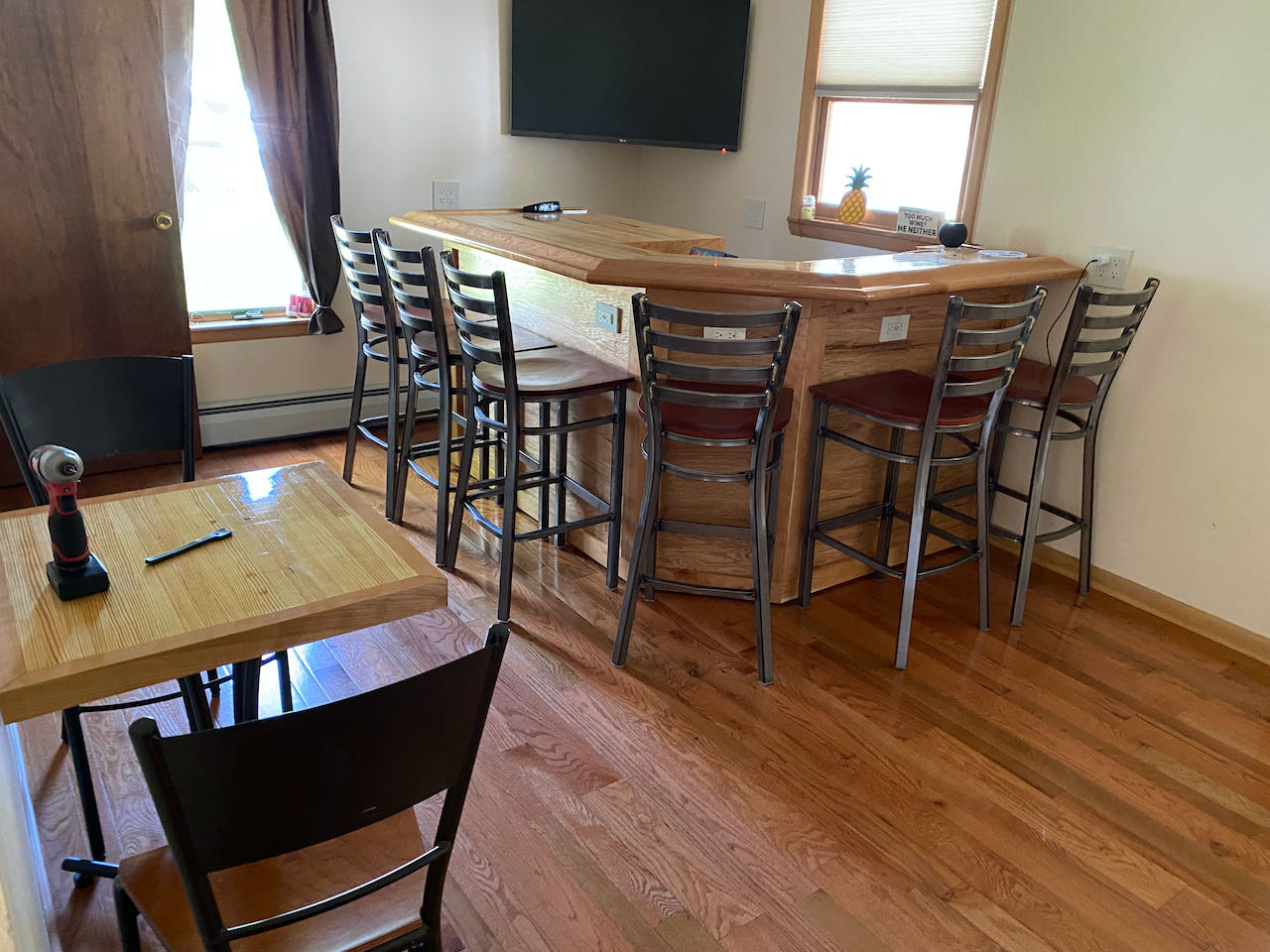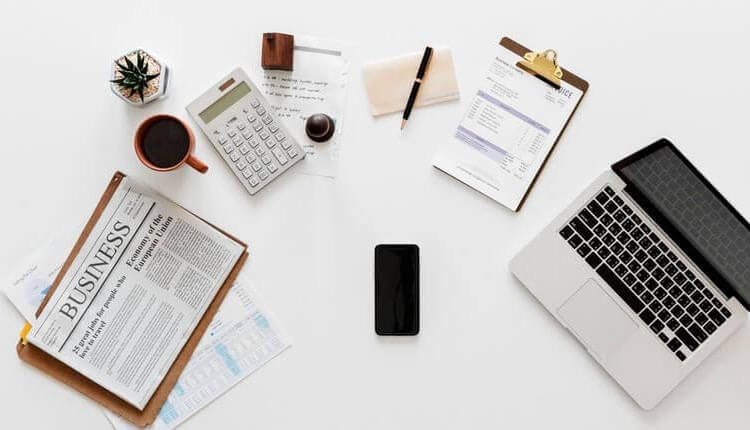 Blog
Check back often for thoughts and ideas
Write a message
Stop by frequently to see new projects or Blogs